Today's technology continues to make recording your most exciting adventures easier and easier. We had the opportunity to try out the Contour HD by VholdR which is a "wearable, HD camcorder".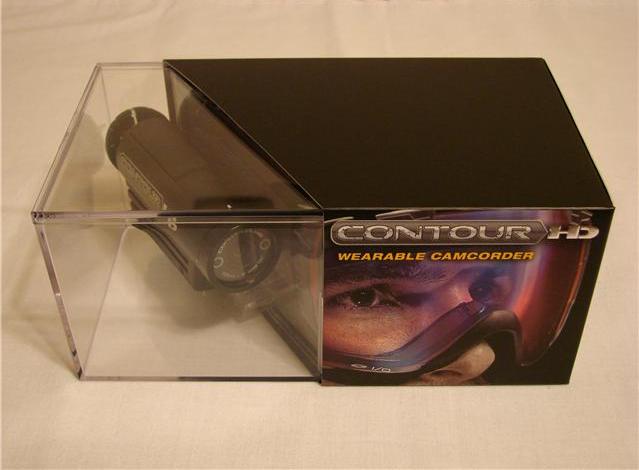 The Contour HD is a compact unit that comes with a helmet mount, a mount for goggles and there is also a mount that can be purchased if you want to attach the Contour HD to your car, plane, motorcycle, race car or boat. It is designed to record high definition videos and the company has a complete, online community where you can upload, edit and share them with the world. We had several winter trips planned so it seemed like the perfect time to put it to the test and see what it could do and handle.
On our first test of the Contour HD we experienced some abnormal issues that we reported, the company assured us that this was not the normal response from owners and users. They immediately shipped a replacement out for us to continue our testing and as they promised, the replacement worked flawlessly. The company quickly stood behind the product and made themselves available if we had any questions, thoughts or concerns proving that they are a company that still believes in service after the sale.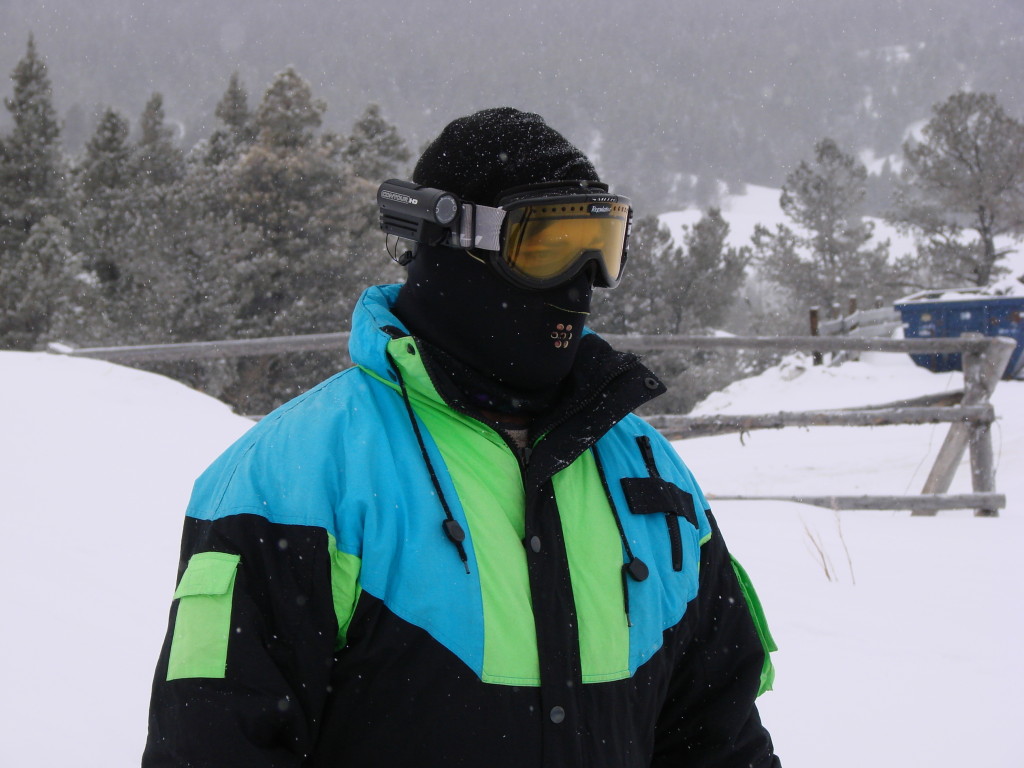 Since the camcorder can be mounted so many different ways and in so many places we had the chance to try it out while skiing, sledding and even out snowmobiling. At the end of each day we were able to sit down and watch the day's fun. We were continually impressed with how well the video quality was. The sound quality of the recordings is great too allowing us to be able to truly capture the moment and have the ability to see and hear everything!
The Contour HD is a fun little camcorder that is very versatile and will fit into any adventure you may have planned and want to record and preserve the experience to share or just revisit down the road.